Hello All…
I hope you are all managing to stay active and are finding ways to have fun. I thought I'd follow up with some more practice notes for you.
You already have your Winter Dances and Coordination practice you can do so I thought this week I'd set some more technical exercises for to do practice.
Firstly, can you find somewhere in your home that would work as a barre? Something steady for you to use, a table, a chair or kitchen unit with a safe space around for your legs and arms to extend.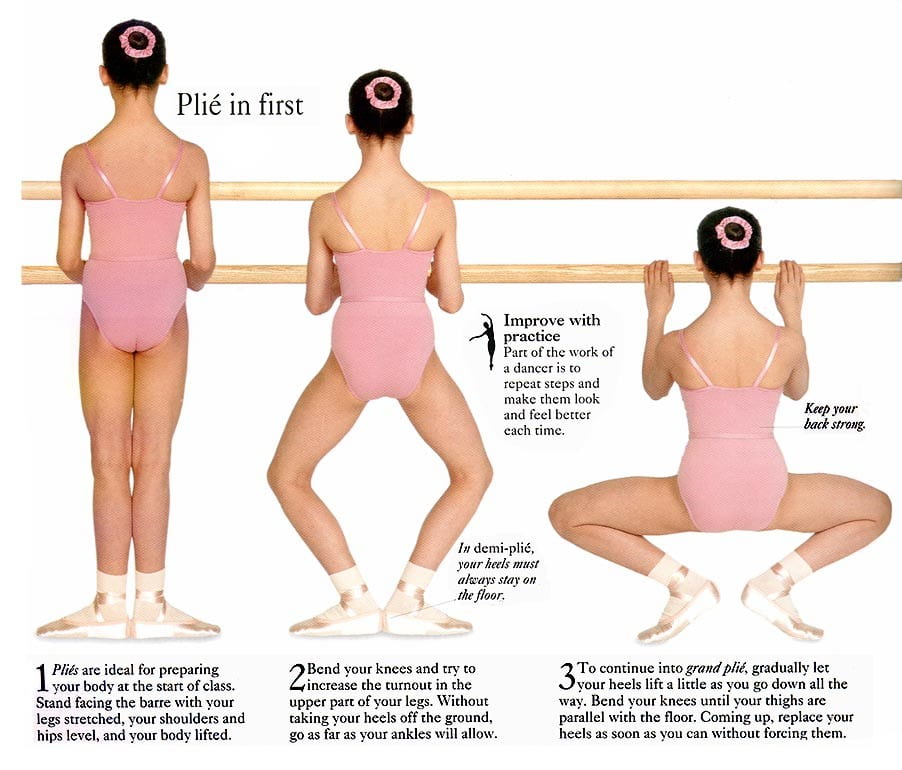 Plies: Facing the barre practice your plies in first and second positions, think about the corrections and pointers I give during plie practice:
Knees must be aligned over the feet
Don't let the feet roll in or out and keep the heels down
Keep the back straight
Ballet Form students can also practice grande plies in 1st and 2nd
Click here for some music tracks.
Tendus: Facing the barre practice your Tendus to the front on both sides and to the side using both legs. Think about stretching to a full pointe through the working of the feet, this helps you tendu without bending the knee or raising the hip. Also remember to rotate/turn out the leg from the hip (remember the smiley face I draw on my ankle to help you see the correct positioning of my leg?)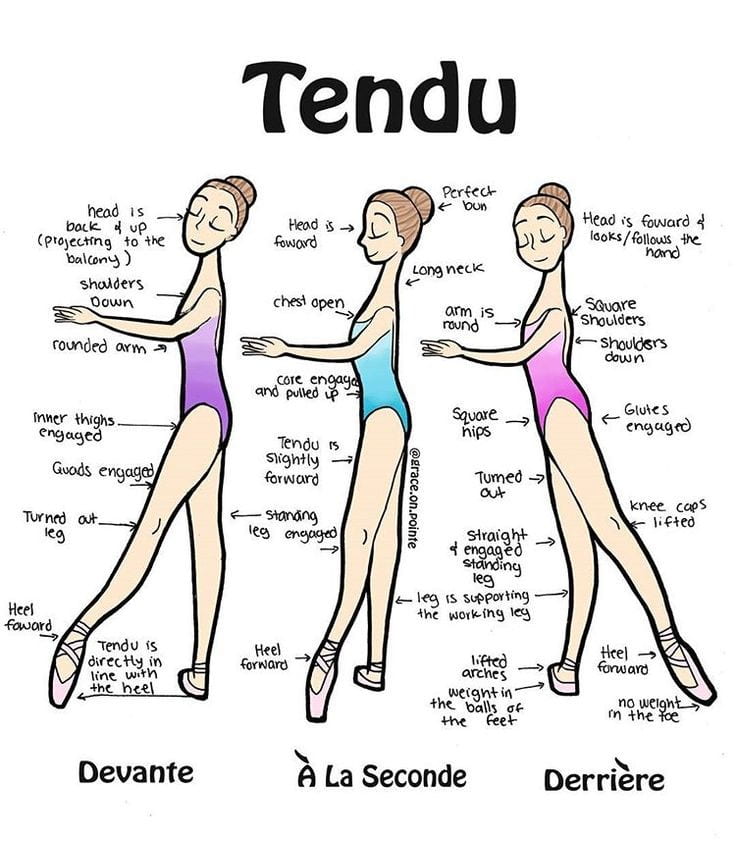 Some helpful Youtube clips and tips:
Plies: https://www.youtube.com/watch?v=IdhpB7doBOE
Tendus: https://www.youtube.com/watch?v=BhpwGkJXNVI
Finding some space practice your skips, gallops, marching and hopscotch, maybe you can create a pathway around your home to do the these.
Keep Dancing….I'd love to hear how you get on!
Click here for music.
Music for marching and hopscotch.